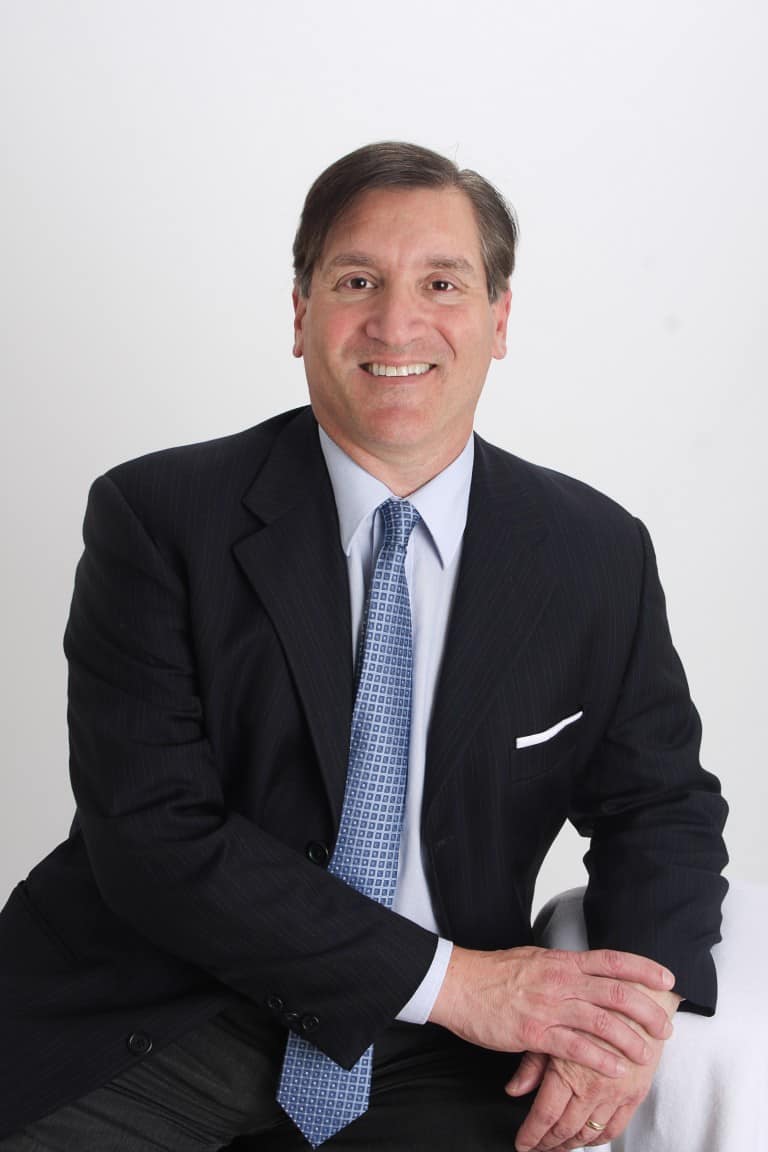 David has represented gaming suppliers and operators since 1994.  He has obtained gambling licenses in more than 15 jurisdictions.   David drafted the 2009 revision to the California Gambling Control Act and has been actively involved in legislation and local ballot campaigns involving gaming issues. He also has advocated for gaming companies in licensing and regulatory hearings before the California Gambling Control Commission and the California Bureau of Gambling Control.
David graduated from the University of California at Berkeley with a B.A. in Philosophy in 1985 and his Juris Doctor in Law in 1988.  Following law school he clerked for two years for the Honorable Gerald W. Heaney of the United States Court of Appeals for the Eighth Circuit, which decides legal questions emanating from the federal courts.  He practiced business litigation with a San Francisco firm before starting his own practice in 1996.  He returned to U.C. Berkeley in 2011 to study finance, economics, accounting and marketing.
David is a member of the International Masters of Gaming Law, past President of the Barristers Club of The Bar Association of San Francisco and the recipient of the Bar Association's Barrister of the Year Award.   He also has dedicated more than 2,000 hours to pro bono work.
EDUCATION
B.A. Philosophy, University of California at Berkeley (1985)
Juris Doctor, U.C. Berkeley (1988)
U.C. Berkeley Extension (Finance, Accounting, Economics, Marketing) (2011-13)
PROFESSIONAL ACTIVITIES
International Masters of Gaming Law
California Gaming Association Regulations Committee
Arbitrator/Mediator San Francisco & Marin County Superior Courts, S.F. Bar Association
State Bar of California Conference of Delegates
President, Barristers Club of the Bar Association of San Francisco
Association of Business Trial Lawyers
Edward J. McFetridge American Inn of Court
PUBLICATIONS
Forget the Political Posturing: California Sports Betting Would Not Violate Tribal Rights, Legal Sports Report (Aug. 2017) LSR
Derby Wars Ruling A Legal Blow Across DFS Industry, iGaming Business North America (June/July 2017)  pdf
So We Beat On ... Law and Legislation, iGaming Business North America (2016) pdf
The Battle over Online Poker in California and the Impact of UIEGA, Online Poker Report (2016) pdf
Setting the Standard, E Gaming Review (2016) pdf
Regulation in California: The Odds are Improving, iGaming Business     (2016)  pdf
Moving Beyond Tainted Assets in California, iGaming Business North America  (2015)  pdf
California: the Gatto and Jones-Sawyer Bills, iGaming Business North America   (2015)  pdf
Interview, iGaming Business  (2014)
California Developments, iGaming Business       (2012)
Internet Poker in the Golden State, iGaming Business   (2011)
A Policy of Infringement, Intellectual Property Magazine, The Recorder     (1998)
The Political Implications of Critical Legal Studies, 10 Indus. Rel. L.J. 531     (1989)
PANELIST
California Gaming Association Annual Conferences
Capital Weekly, Internet Poker Conferences
McGeorge School of Law, Internet Poker in California Conference
Informal Discovery Techniques, American Inn of Court
Mediation Practice, American Inn of Court.
Discrimination in the Broadcast Industry, AFTRA National Convention.
Bar Association of San Francisco: Settlement Strategies and Tactics; The First Amendment: Criminal & Civil Hate Crime Law; Computer-Generated Demonstrative Evidence; and Hardball Litigation Tactics.
ADMITTED TO PRACTICE
United States Supreme Court
U.S. Courts of Appeal for the Federal, Eighth and Ninth Circuits
U.S. District Courts for the Northern and Eastern Districts of California
U.S. Tax Court
State Courts of California
MISC
Board of Directors, Marin Chapter of Amigos De Las Americas
In 1980 and 1981, David finished in the Top Ten in the country in Extemporaneous Speaking at the National Speech and Debate Championships.
In 1981, David and his partner were ranked in the Top Five in the county in Oxford (Policy) Debate.