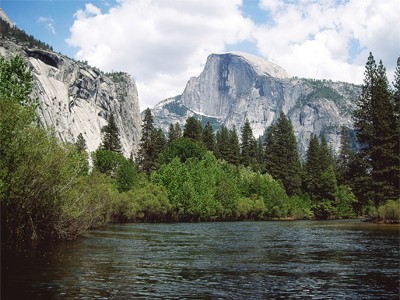 NEWS  |  PUBLICATIONS  |  LINKS  |  GAMBLING IN CALIFORNIA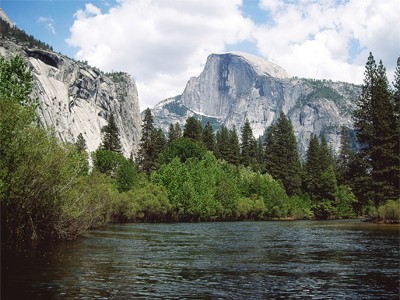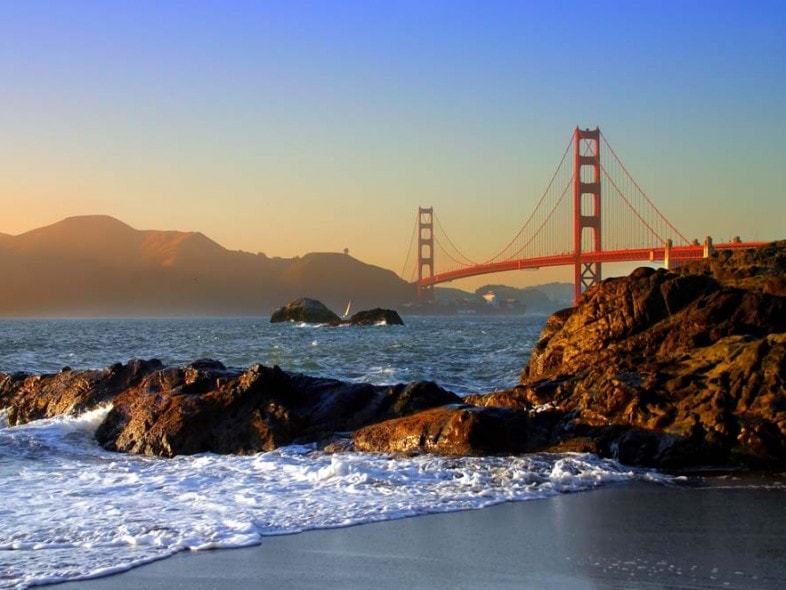 1)   Card Clubs offer poker games and table games, like Blackjack, Baccarat and Pai Gow.  The card clubs do not bank the table games.  Instead, the players bet against each other rather than against the casino.  The card rooms are regulated by an independent state commission, the California Gambling Control Commission, and by the Bureau of Gambling Control in the Department of Justice.
2)   Tribal Casinos.   These facilities offer slot machines and house banked table games.  Some offer poker and bingo.  These casinos are largely self-regulated.
3)   Parimutuel Horse Racing. There are also advance deposit wagering companies that take online horse wagers.   Horse racing and ADW is regulated by the California Horse Racing Board.
4)   There is a California State Lottery.  All other lotteries and promotions that contain the elements of a lottery (prize, chance and consideration) are prohibited.
5)   Charities are permitted to offer bingo games.
6)   Raffles are permitted under prescribed rules, including raffles sponsored by sports teams.
7)   The law permits free play and home games without charge to the players.