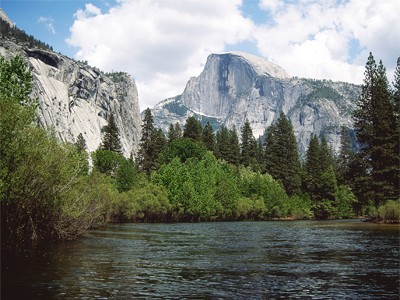 NEWS  |  PUBLICATIONS  |  LINKS  |  GAMBLING IN CALIFORNIA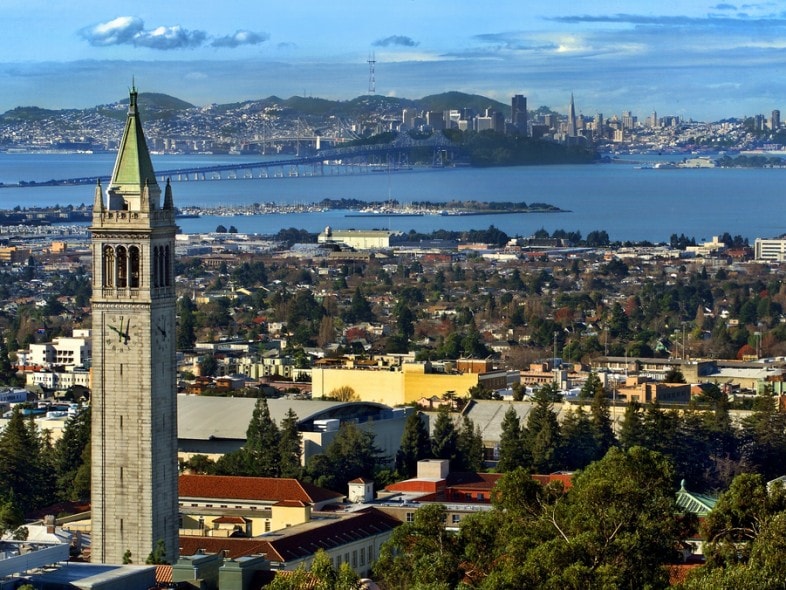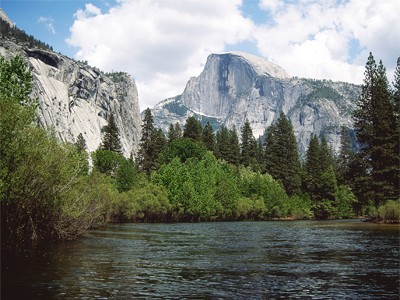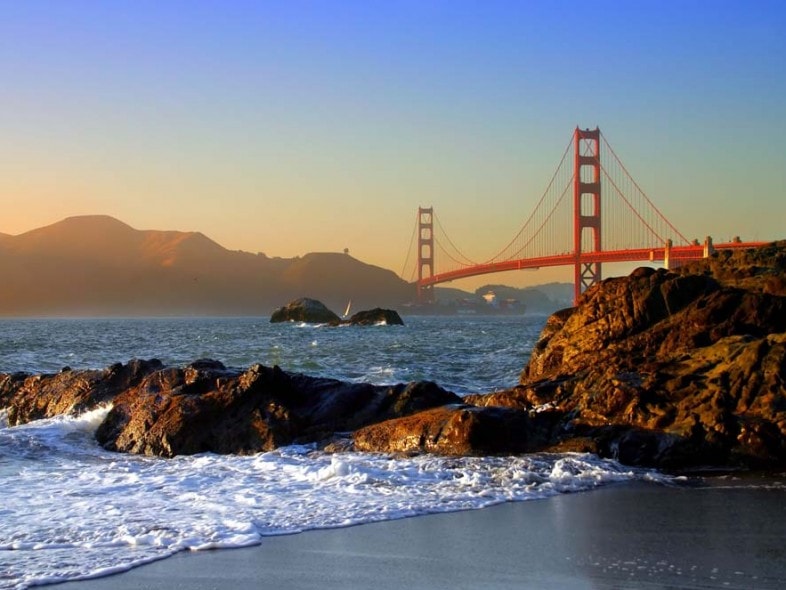 Supreme Court releases transcript of Oral Argument in Christie v. NCAA  Christie II Argument Transcript
Constitutional Amendment introduced to Permit Sports Betting in California.  (OC Register)
The Supreme Court grants review to determine whether New Jersey (and likely other states) can permit sports wagering.  (Legal Sports Report)
The Supreme Court rules that Tribal Gaming Employees cannot invoke the tribe's sovereign immunity to avoid suit if they are being sued in their individual capacity even if the employee acted within the scope of their authority.  Lewis v. Clarke, April 25, 2017
The North Fork and Enterprise lawsuits challenging whether the state ceded jurisdiction over newly acquired lands for tribal gaming, and whether a tribe can conduct Class III gaming without a state compact.
1)   Card Clubs offer poker games and table games, like Blackjack, Baccarat and Pai Gow.  The card clubs do not bank the table games.  Instead, the players bet against each other rather than against the casino.  The card rooms are regulated by an independent state commission, the California Gambling Control Commission, and by the Bureau of Gambling Control in the Department of Justice.
2)   Tribal Casinos.   These facilities offer slot machines and house banked table games.  Some offer poker and bingo.  These casinos are largely self-regulated.
3)   Parimutuel Horse Racing. There are also advance deposit wagering companies that take online horse wagers.   Horse racing and ADW is regulated by the California Horse Racing Board.
4)   There is a California State Lottery.  All other lotteries and promotions that contain the elements of a lottery (prize, chance and consideration) are prohibited.
5)   Charities are permitted to offer bingo games.
6)   Raffles are permitted under prescribed rules, including raffles sponsored by sports teams.
7)   Sweepstakes and contests are permitted (BPC 17539-17539.3, 17539.35)
8)  The laws allows card games played in private residences if no person makes money for operating the game, except as a player. Penal Code 337j.
9)  Gaming Devices are restricted.  Penal Code 330a and 337t.
10)  Sports Wagering is restricted.  Penal Code 337a.